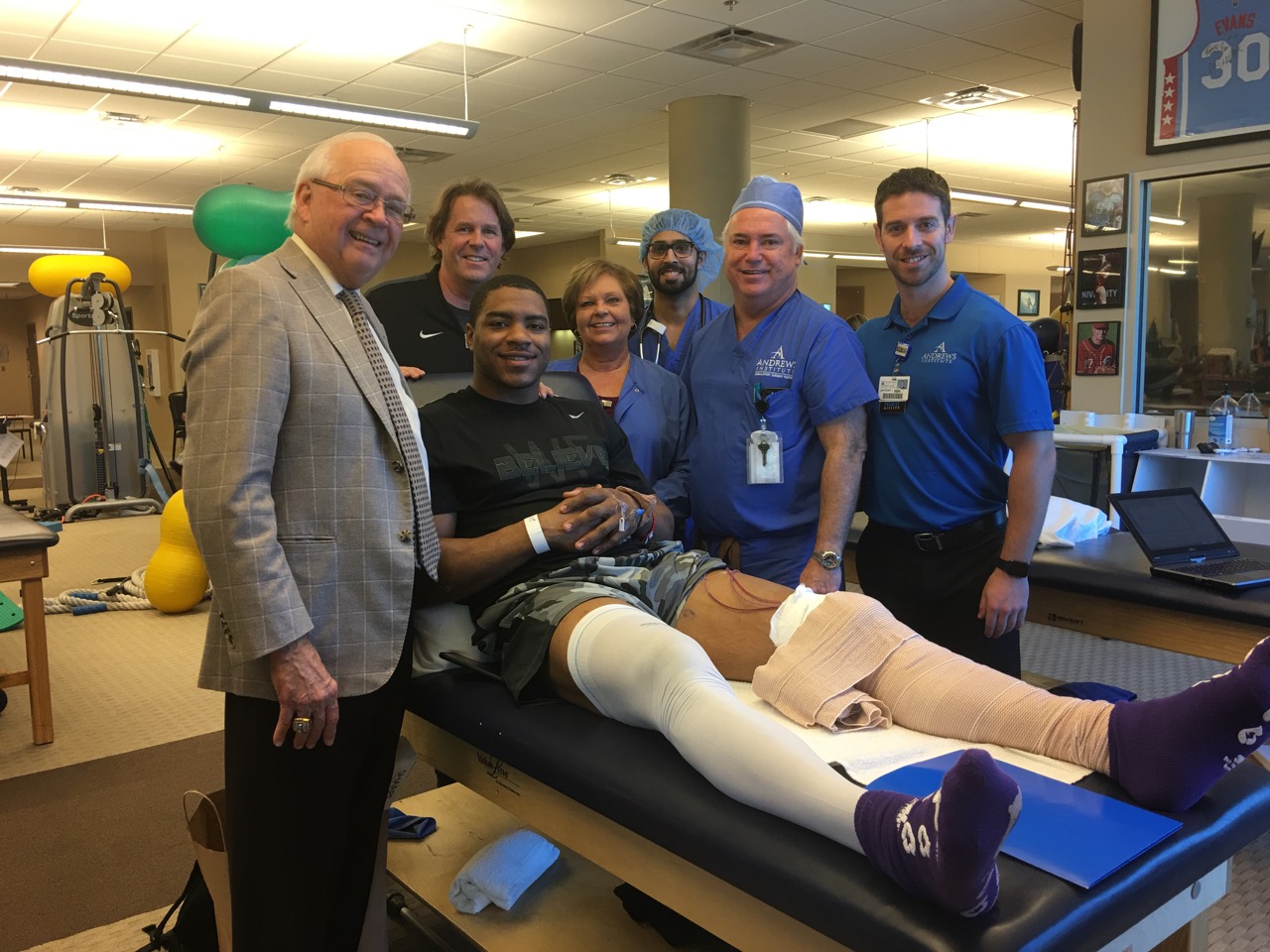 DeShawn Shead, CB Seattle Seahawks
---
When I had knee surgery, Cameron knew that I was going to need 24/7 help and flew to Pensacola Florida to be with me. He was there when I came out of surgery and stayed with me the entire week until we flew back to Seattle together. He helped me with rehab that I did in my hotel room to driving me to and from Andrews Institute Rehab Center daily. From grocery shopping to waking up in the middle of the night to help me to the bathroom. Can't thank him enough.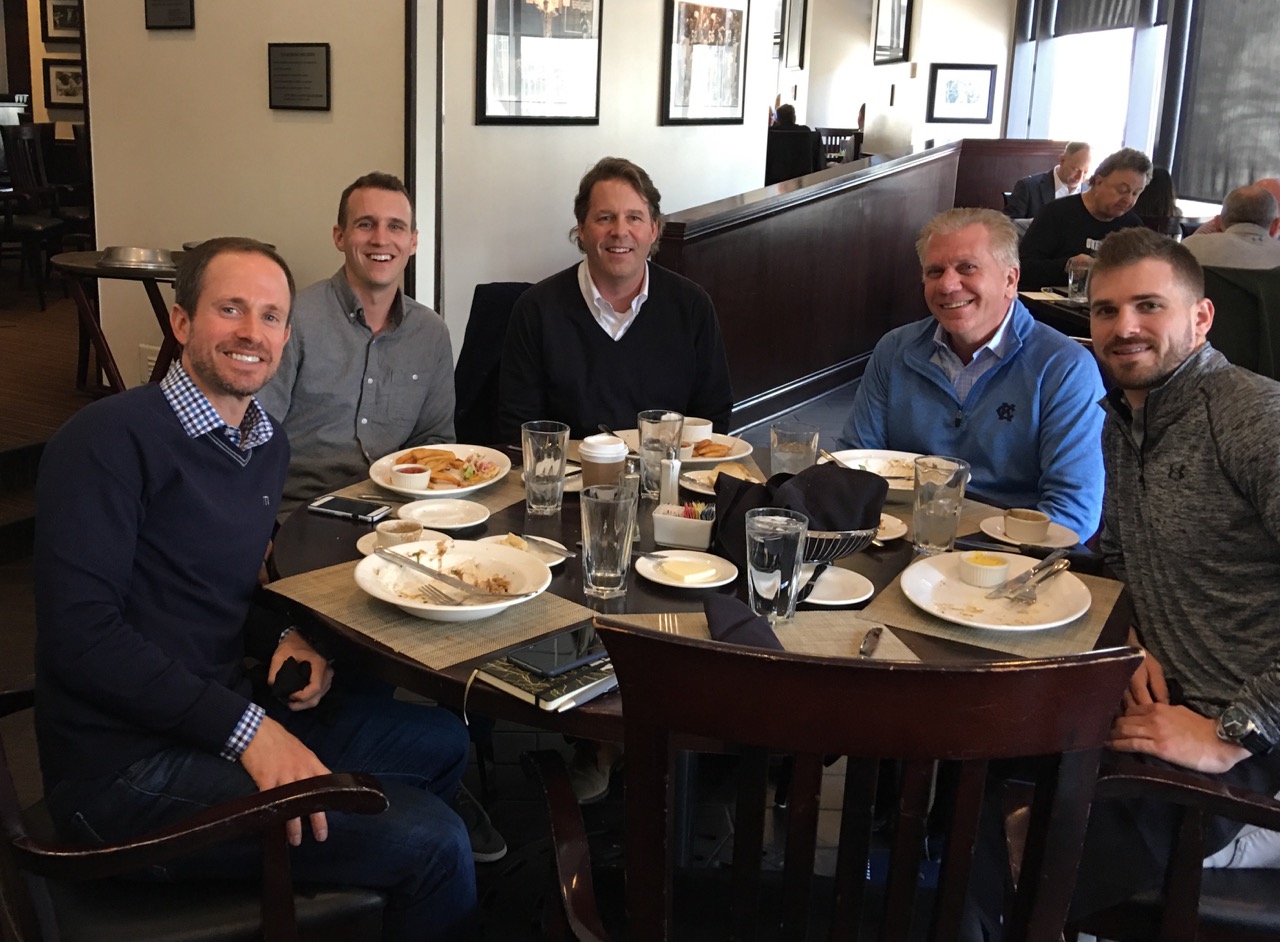 Ted Thompson, General Manager / Green Bay Packers
---
I have known Cameron for over 20 years. He is in my opinion what a good agent is. He is experienced, reasonable and fights respectfully for his clients.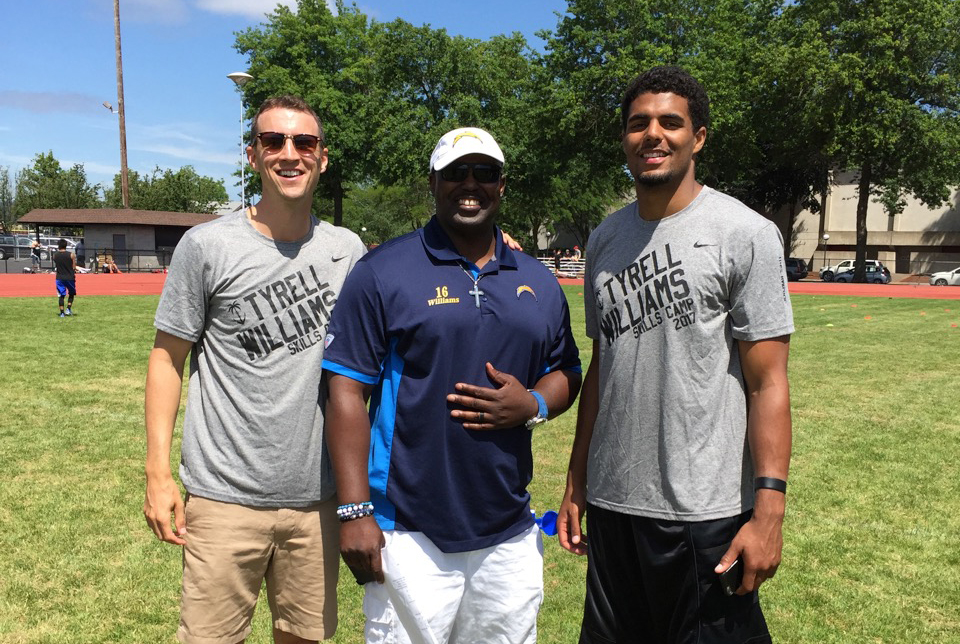 Ray Williams, Father of Tyrell Williams
---
Collin is conscientious, caring, hard working, personable and more importantly he is genuine. He has become a great friend, confidant and someone that we trust and greatly appreciate. He is always willing to spend the time needed for any question or issue. He not only makes sure that my son is taken care of on the field but also in his personal life as well. It's also impressive to see him as the family man that he is. We are honored to have him as our son's agent.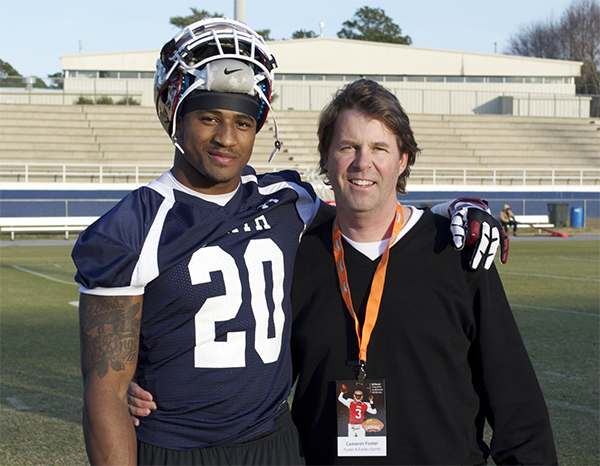 Deone Bucannon
---
Cameron negotiated a great contract for me. But more importantly, we sat down and didn't leave the table until I understood every page of my contract with the Cardinals and what things meant. He truly cares for his players and I am grateful for all he has done for me and my family.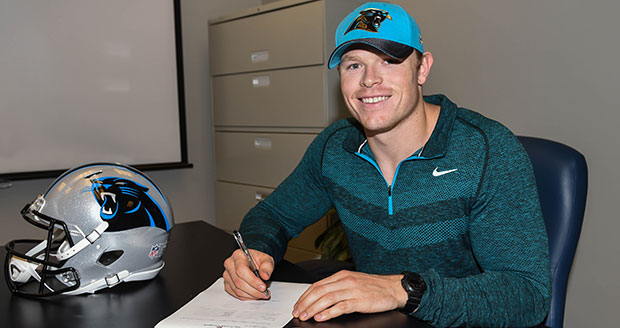 Beau Sandland, TE Carolina Panthers
---
It was pretty impressive to me when our GM said that he normally wouldn't agree to the terms of my contract that Cameron was negotiating, but said that because of his professionalism and well founded argument that he actually hadn't thought of, he agreed to it. Proud to have Reign as my agency.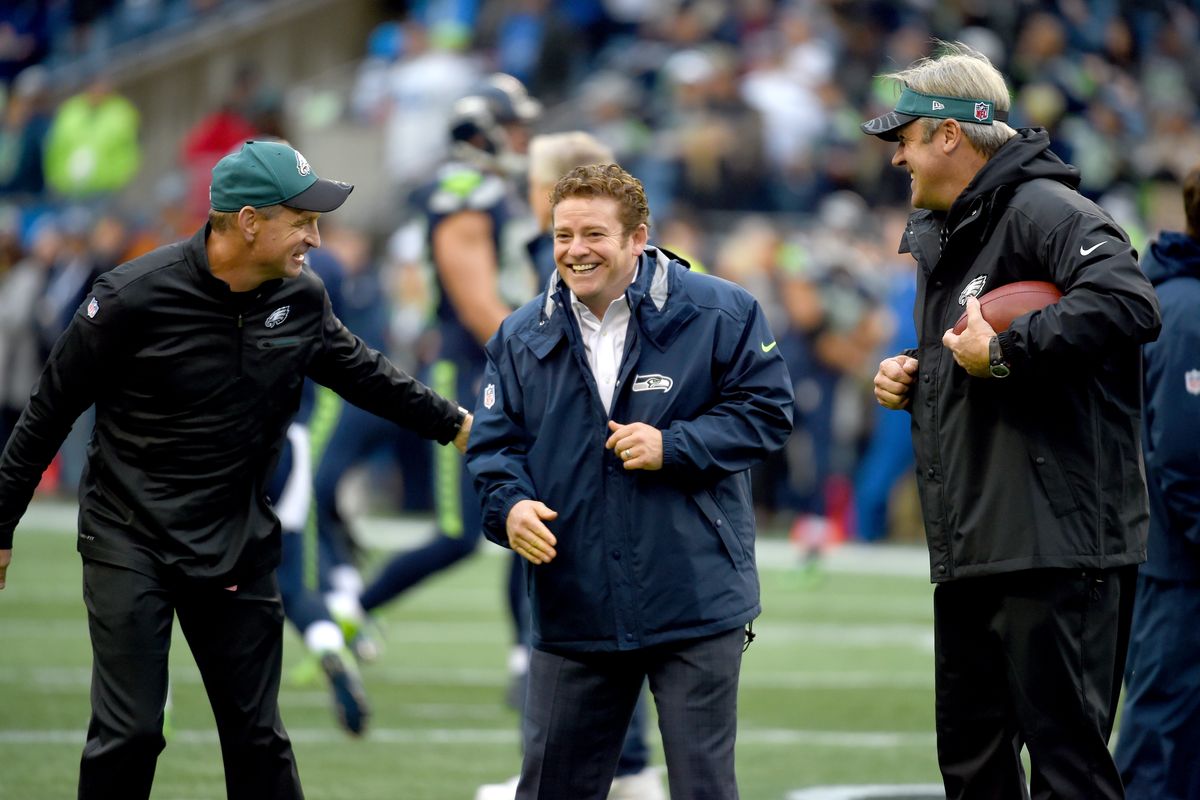 John Schneider, General Manager Seattle Seahawks.
---
I have worked with Cameron over the years on many contracts. He is well versed in the game of negotiations and an agent I respect.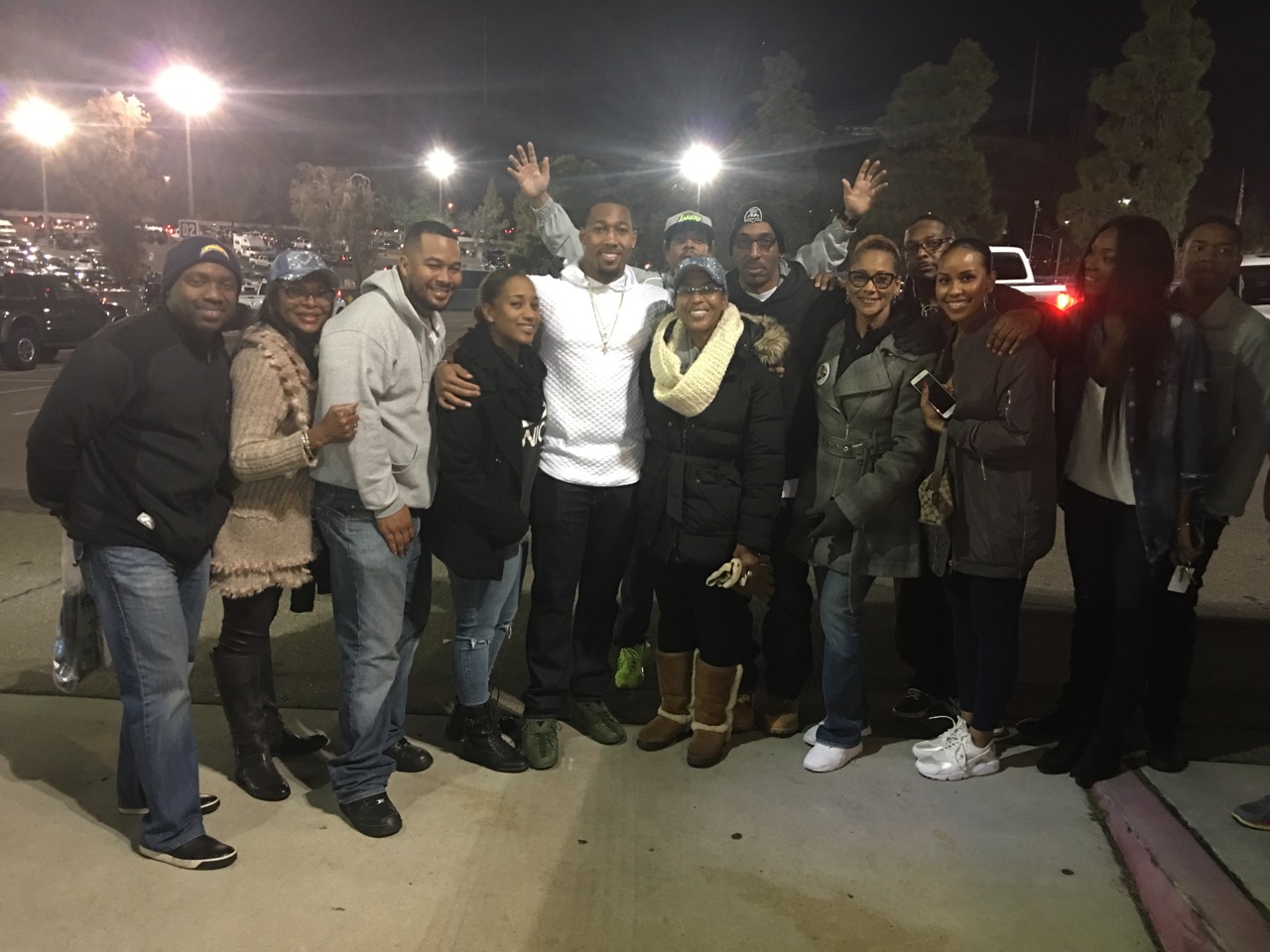 Kyle Toomer, Father of Korey Toomer
---
I can say without hesitation that the work that Cameron has done for my son has single handedly changed the trajectory of Korey's life. As a parent, you want what is best for your son. The counsel he has given Korey and the bond that has grown between them because of his honest advice has been exciting to watch grow over the years. Cameron is an amazing guy, a part of our family, and someone I would do anything for.