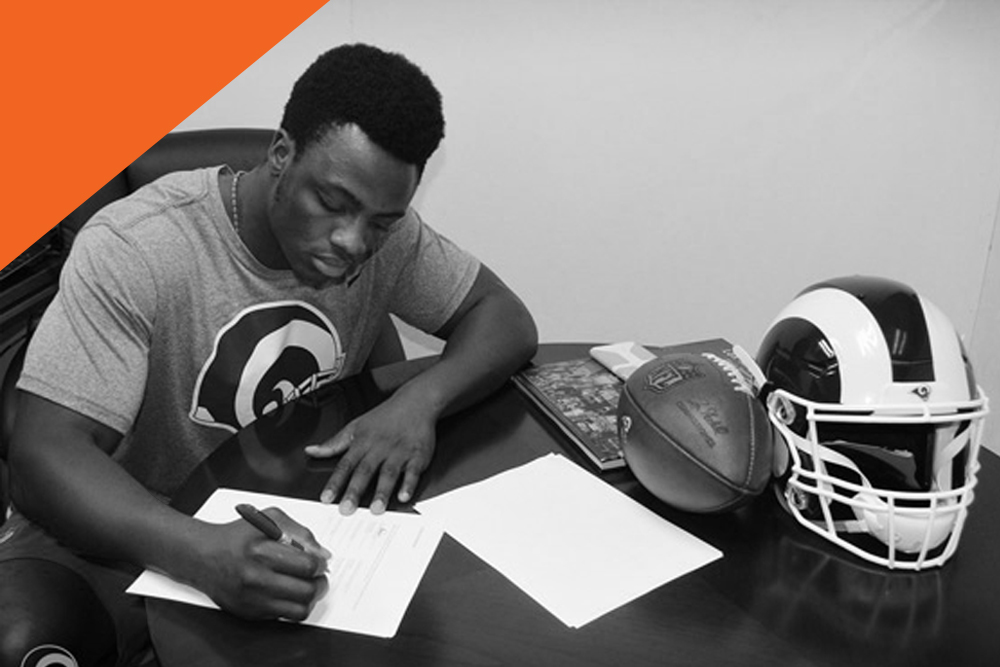 CONTRACT NEGOTIATIONS:
Without question, the single most important function of a sports agency is to negotiate the best possible contract for each athlete. Reign has negotiated over $750 million worth of contracts for clients ranging from first-round draft picks to rookie free agents. Our client's contracts are designed and negotiated to grow financially as the athlete's talent and experience grows. The business of contract negotiations is not only to maximize a professional athlete's income, but also to protect them from unknown scenarios that must be addressed in professional sports today.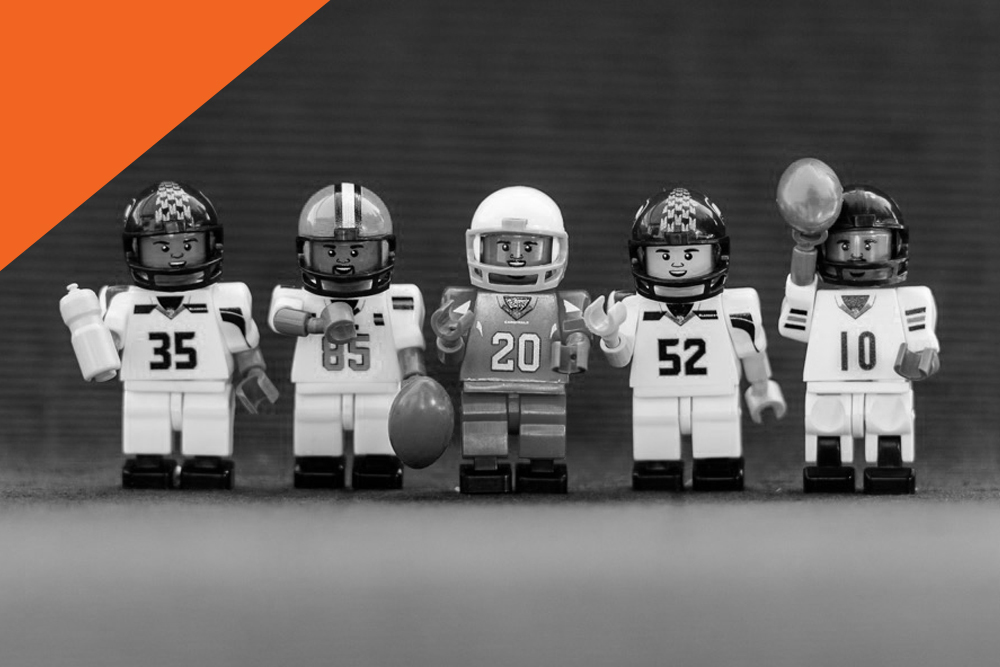 MARKETING & COMMERCIAL ENDORSEMENTS:
Endorsements are a fun and profitable avenue that Reign pursues and secures for our clients. We have created and negotiated numerous licensing agreements with the athlete's likeness, product endorsement agreements, and public appearances with major corporations including: Disney, EA Sports, Starting Lineup, AT&T, T-Mobile, General Motors, Nike, Adidas, Under Armor, Reebok, ESPN, Lego, Coca-Cola, Pepsi, Gatorade, Hardees, McDonald's, automotive dealerships, trading card and collectible companies (Donruss, Fleer, Panini and Topps). In addition to the compensation and visibility of endorsing a product, this process compels an athlete to learn more about the inside working of business and marketing. This acquired knowledge has assisted many of our clients with their business ventures in life after sports.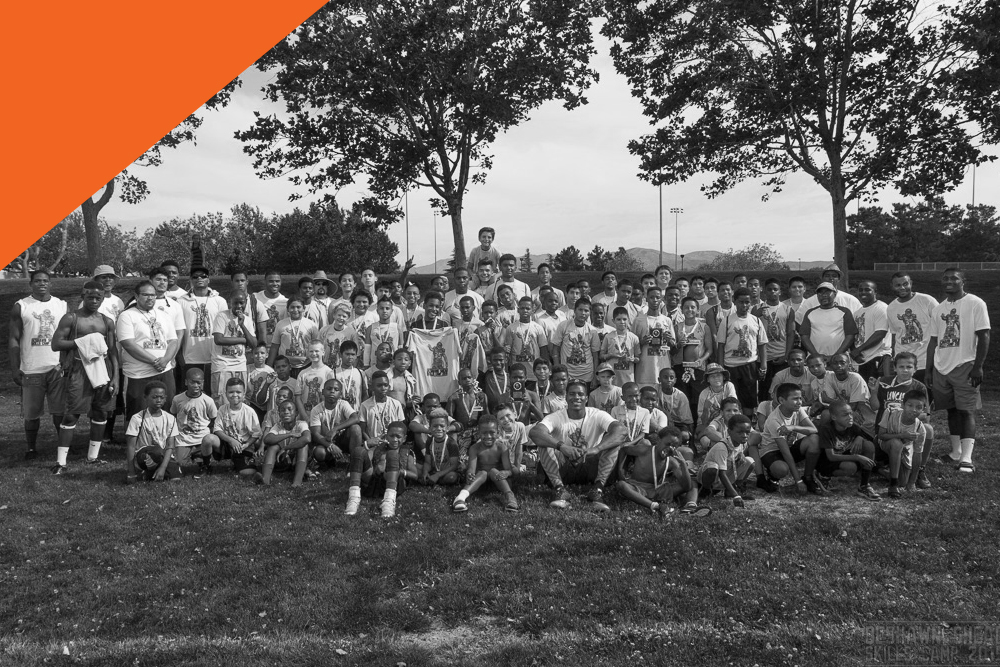 COMMUNITY INVOLVEMENT:
Reign Sports Management Group encourages our clients to make a positive impact in their hometown, college or team city. For over 25 years, we have created numerous state non-profit foundations and federally recognized 501(c)3 non-profit corporations across the country. It is important that our clients realize the tremendous impact they can make off the field. Non-profit foundations created be Reign have raised over $25 million dollars for worthy charitable organizations. We work with each individual athlete to determine what is important to them and then with our client's direction, structure ways in which they might make a difference in our world.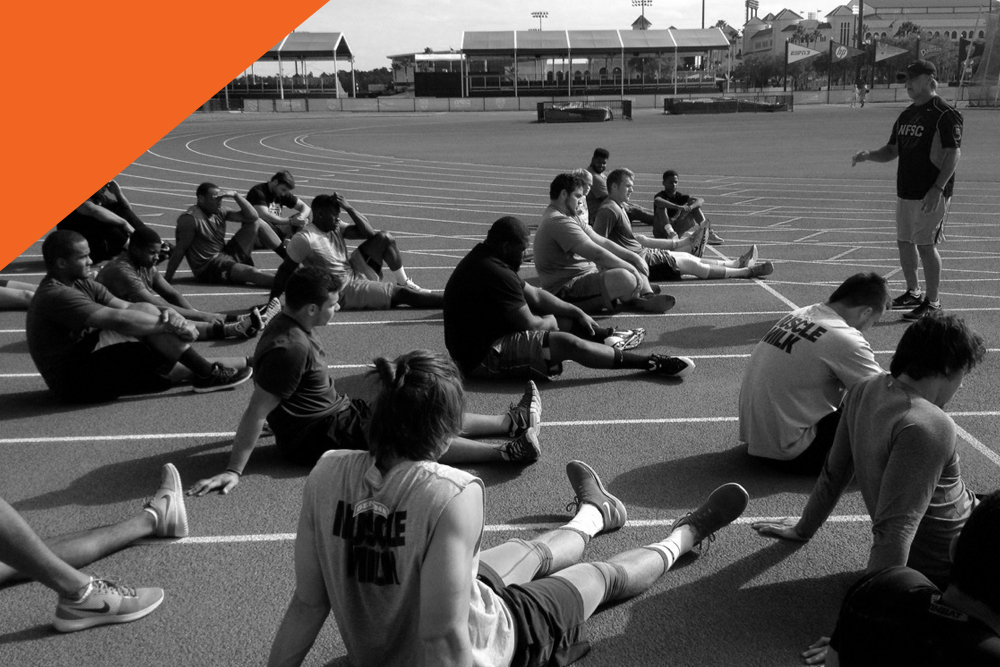 DRAFT PREPARATION & TRAINING:
The Draft is an important event in setting up a player's future as a professional athlete. Reign has created individual programs that help prepare our rookie clients for the Draft, their university pro days as well as individual workouts for teams. We have secured world class strength and speed trainers, positional coaches, sports psychologist who specializes in interview techniques as well as our current clients to help mentor our players who have already gone through the process. This team works together to help our rookie clients put their best foot forward in these critical pre-Draft events.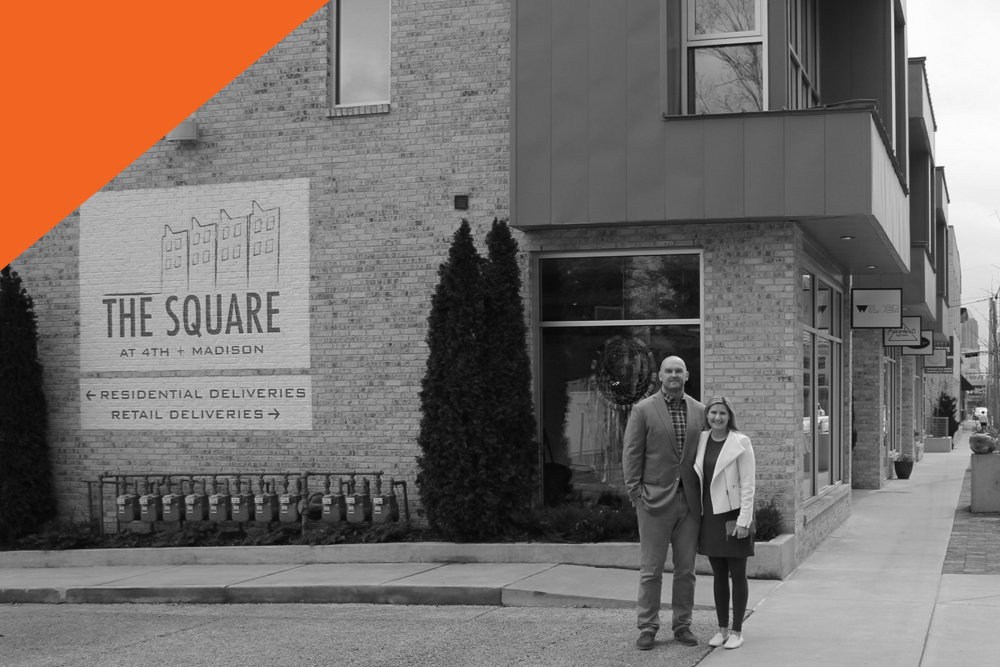 POST CAREER PLANNING:
No player wants to think about "life after sports" but it is important to be prepared. Reign knows the importance of preparation. Whether such preparation is for the NFL Combine, the upcoming football season or maybe even the Super Bowl, we assist our clients with the equally important preparation for the transition when their professional athletic career is over. Getting to know our clients, their interests, goals, and aspirations is important in helping them transition to life after sports. When the "room service stops," our clients need to be ready for the next chapter in their lives. From off-season internships to full-time jobs, we have assisted clients transition from being professional athletes, to educators, coaches, broadcasters, bankers, real estate developers, entrepreneurs and community leaders. Unlike most sports agencies, our services don't end when our client's sports careers do.